Teatown Lake Reservation Talk - "Vanishing Landscapes", September 5, 2019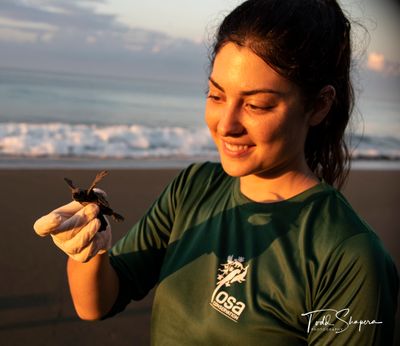 OSA Peninsula, Costa Rica - January 22-29, 2020
A Photography and StoryTelling Workshop Linked To Conservation Science
A one-week, intensive journey on Costa Rica's pristine OSA Peninsula featuring:
Daily marine, rainforest and community excursions guided by Osa Conservation specialists.
Daily workshop sessions to take your photography and story telling skills to the next level.
Stay and dine in the new OSA Verde BioLodge— intimate and rustic, with a touch of luxury and farm-to-table meals.
See our flier with more information. Contact: Todd Shapera Photography at todds429@gmail.com, 914-631-8353
** See this April 2019 blog post from the global photography software company, Camera Bits, about Osa Conservation and our workshop.