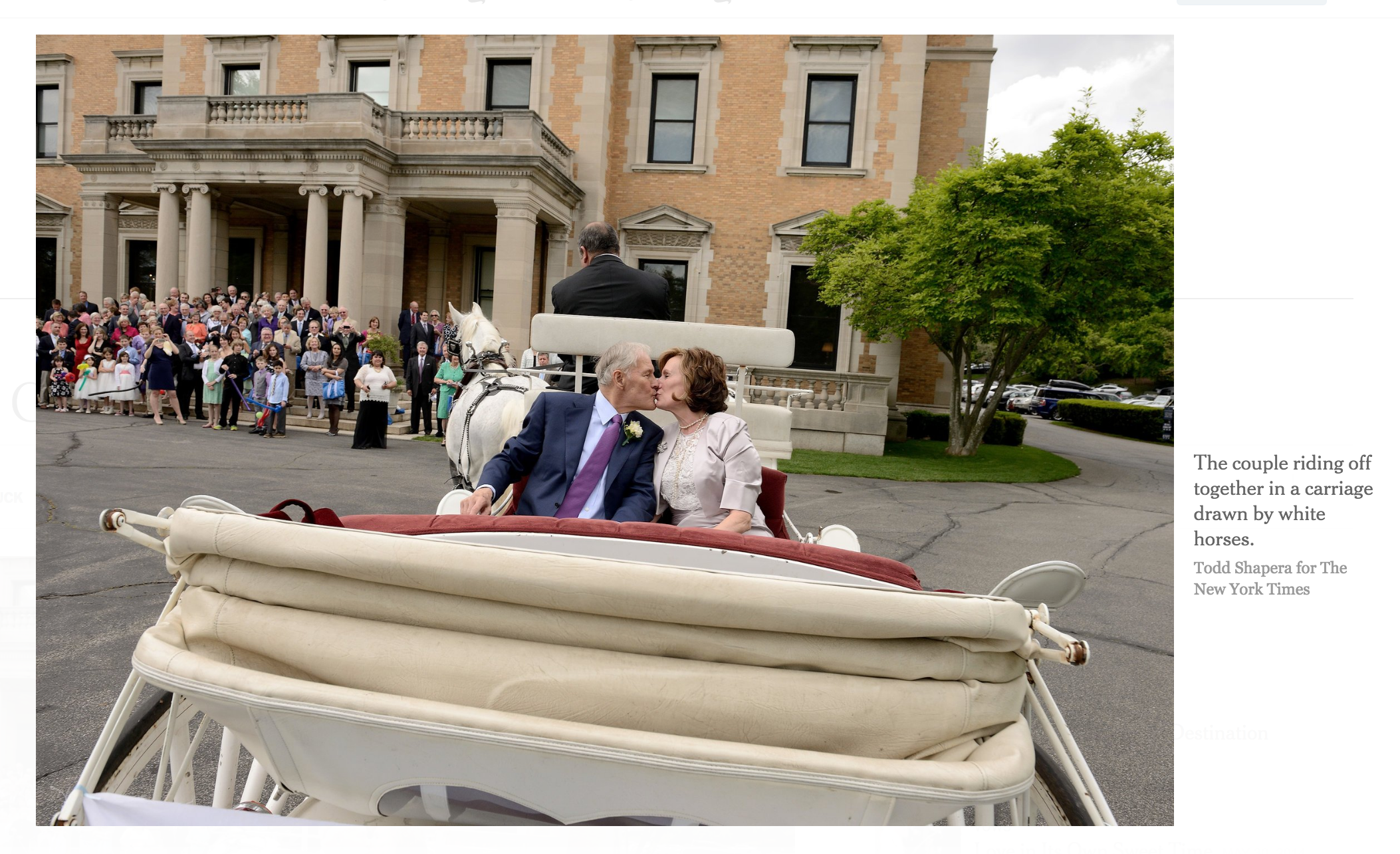 The New York Times Vows Column
Sleepy Hollow Country Club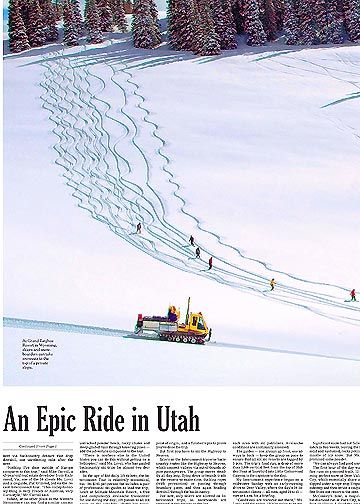 The New York Times Travel Section
Back Country Snow Cat Skiing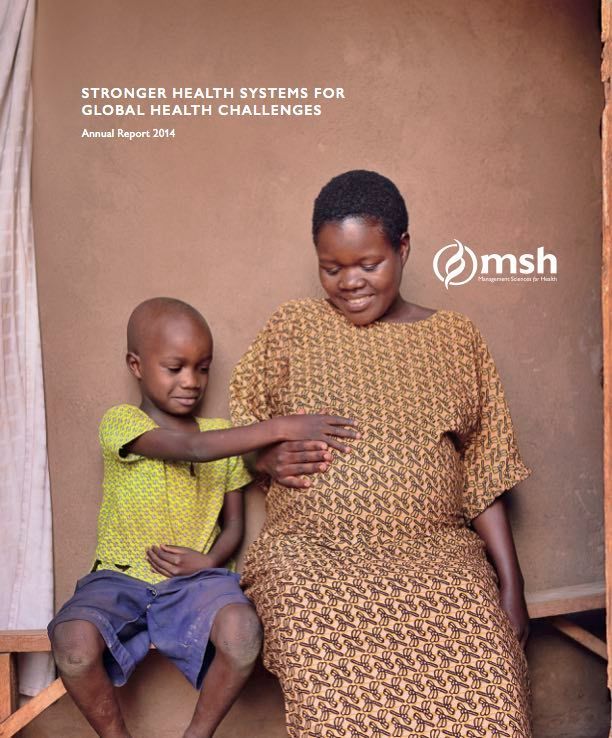 Rwanda Maternal Health Care - Birth Spacing
The cover of the annual report of Management Sciences for Health, a global NGO dedicated to improving the health and well being of the world's most vulnerable people.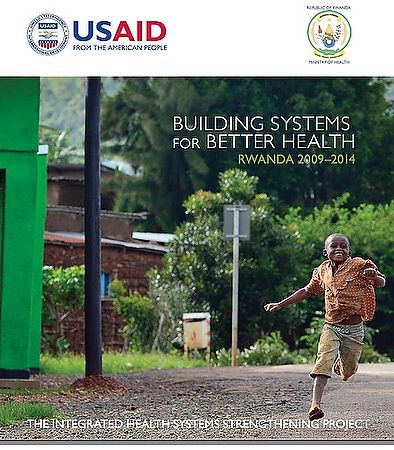 Rwandan Health Care Gains - U.S. AID
Documentary photography for U.S.AID covering notable health care gains in Rwanda from 2009-20014, in the aftermath of the genocide. The report features clinics and hospitals across Rwanda.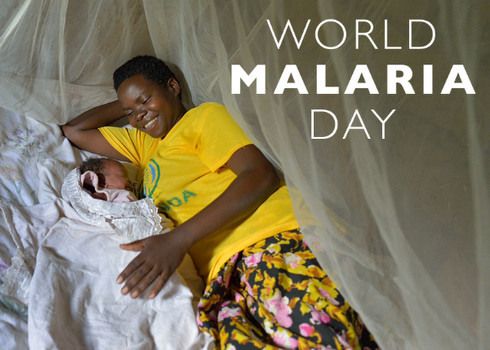 Bed nets and Malaria Prevention In Africa
A story in Rwanda for Management Sciences For Health and U.S. AID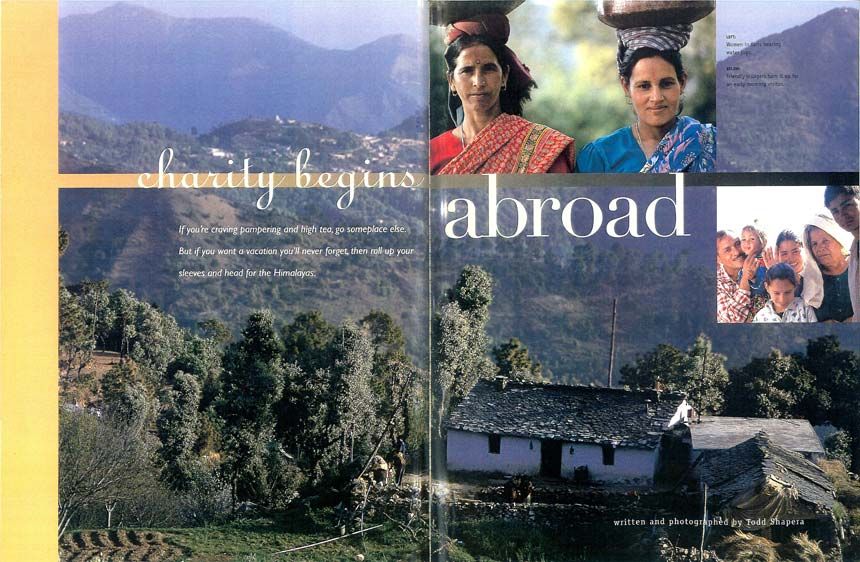 Women's Lives In The Himalayas
A photo essay and story for The Ritz Carlton magazine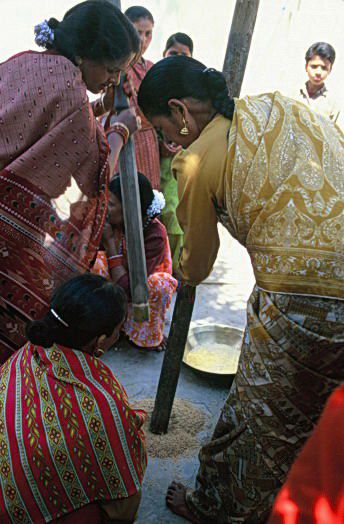 An Indian Wedding Ceremony In the Himalayas
A photo essay for Ritz Carlton Magazine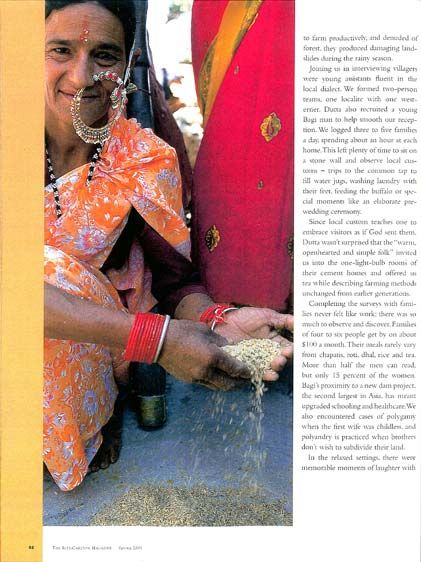 A Wedding Ceremony in India's Himilayan Mountains
A photo essay for Ritz Carlton Magazine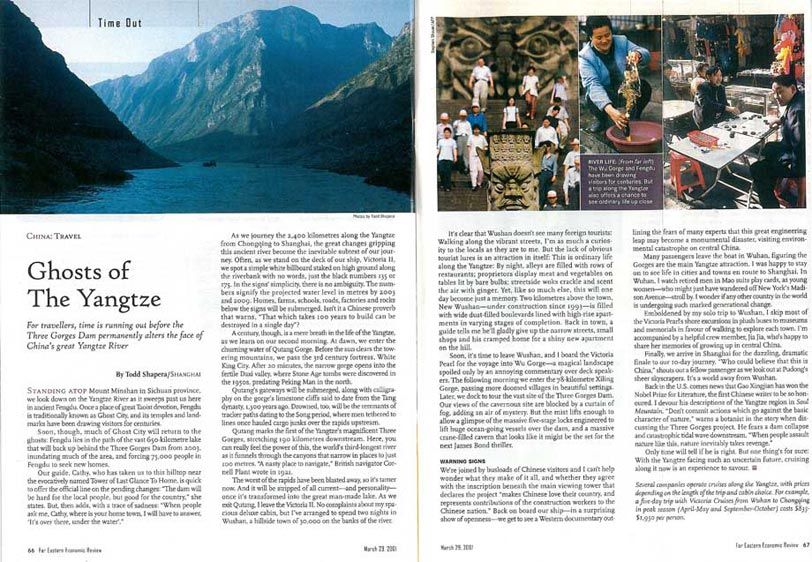 A Journey On China's Yangtze River
A photo essay and story for The Far East Economic Review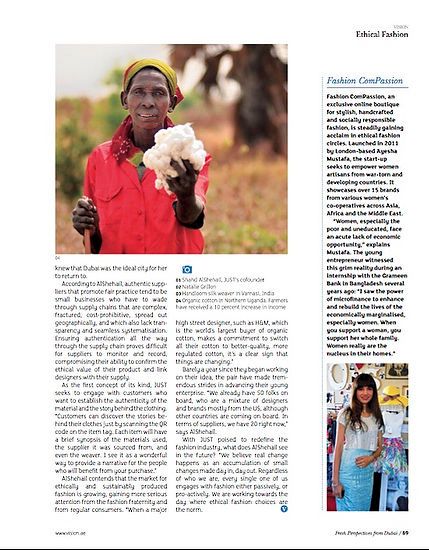 Reviving Uganda's Cotton Farms After Civil War
A story for Acumen Fund and Project Just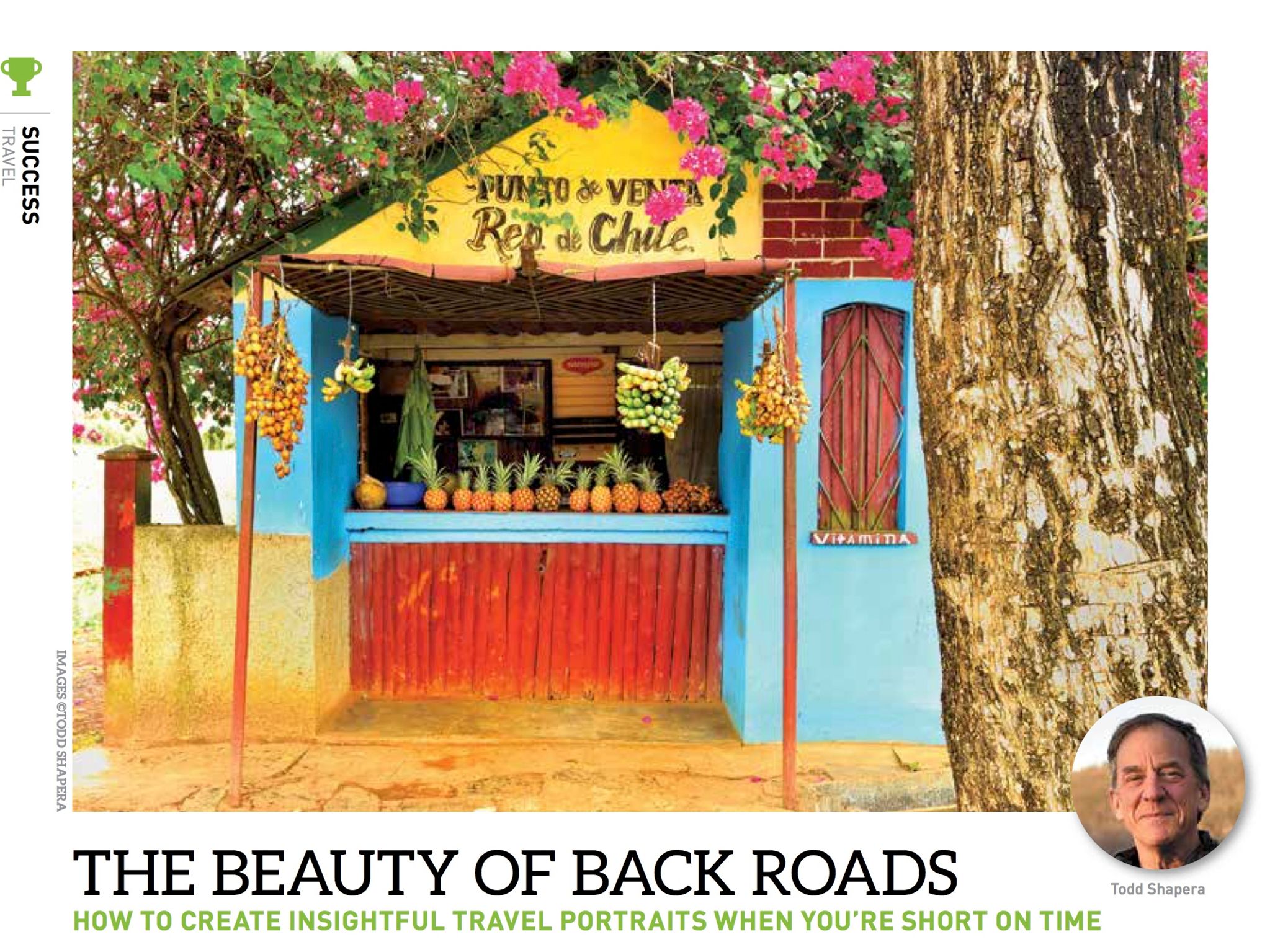 Cuban FarmersBackroads
Professional Photographer Magazine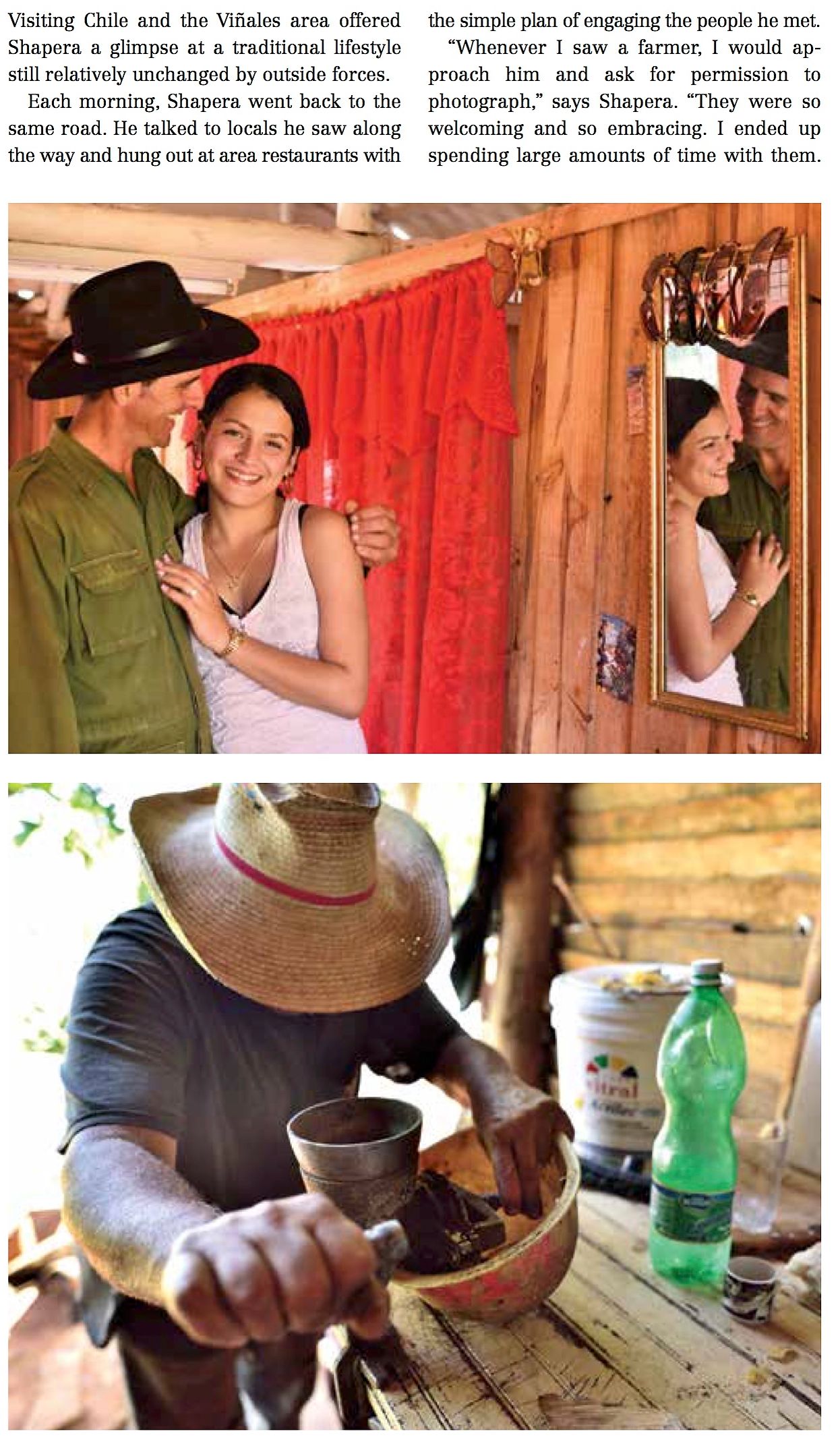 Cuban Farmers
Professional Photographer Magazine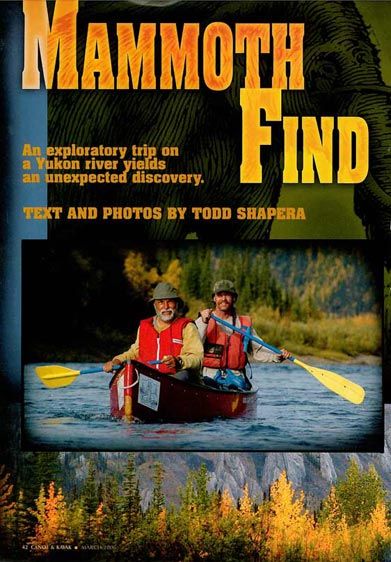 A Canoe Journey In Canada's Yukon Turns Up Mammoth Tusks
A photo essay for Canoe and Kayak magazine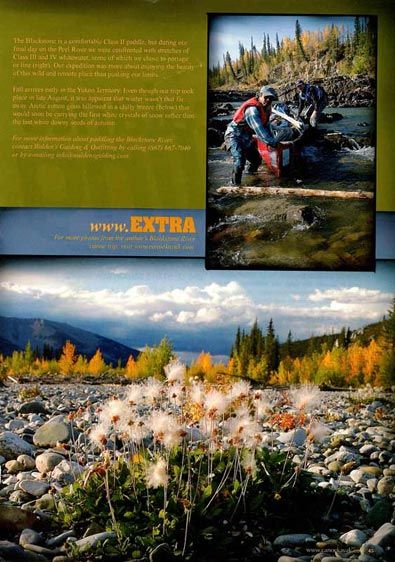 A Canoe Journey in Canada's Yukon
A photo essay and story for Canoe and Kayak magazine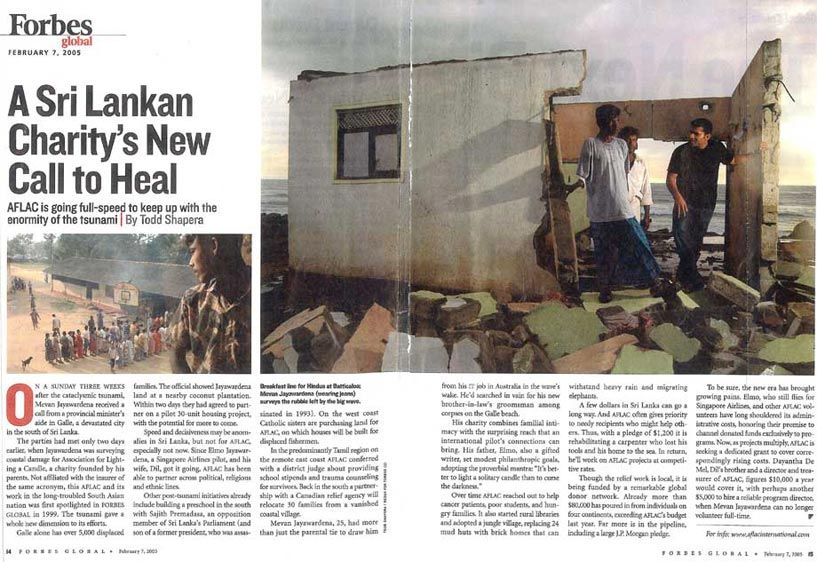 A Photo Essay Around Sri Lanka After The Devastating Tsunami
A photo essay and story in Forbes Global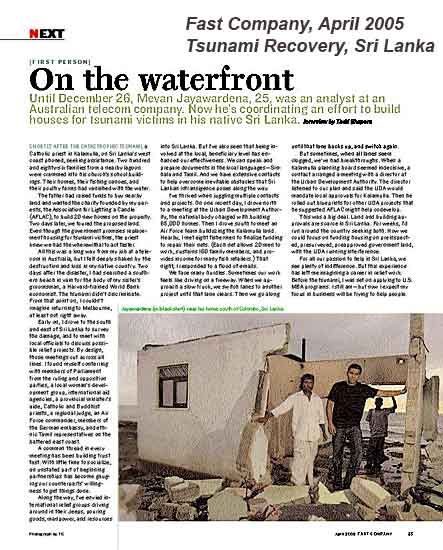 Tsunami Recovery in Sri Lanka
Photography and story for Fast Company magazine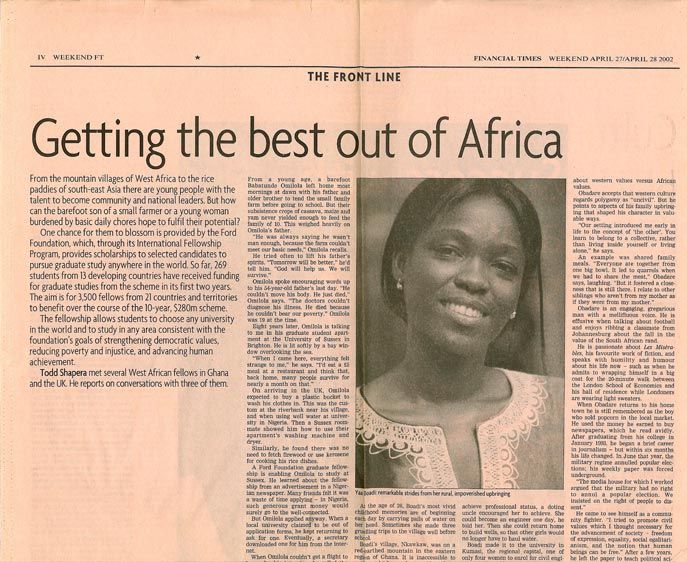 Ford Foundation's Fellowship Program For Bright Students In Africa
Photo and story for The Financial Times of London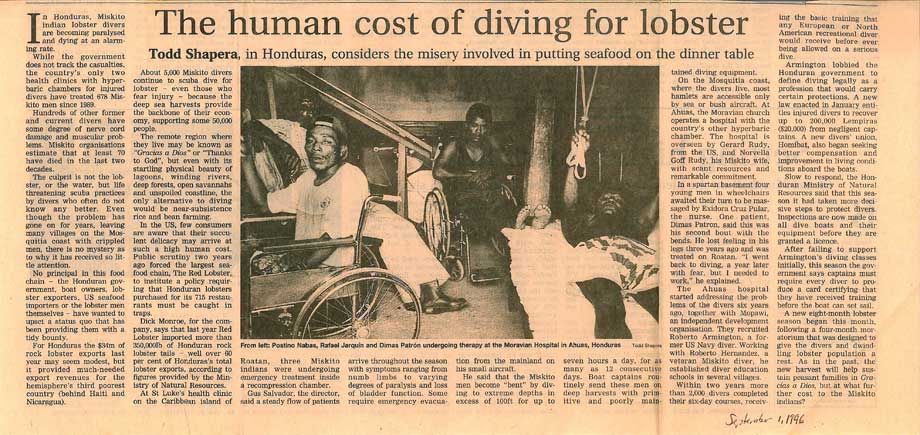 The Devasating Toll On Honduran Miskito Indians Who Dive For Lobster
A story for The Financial Times of London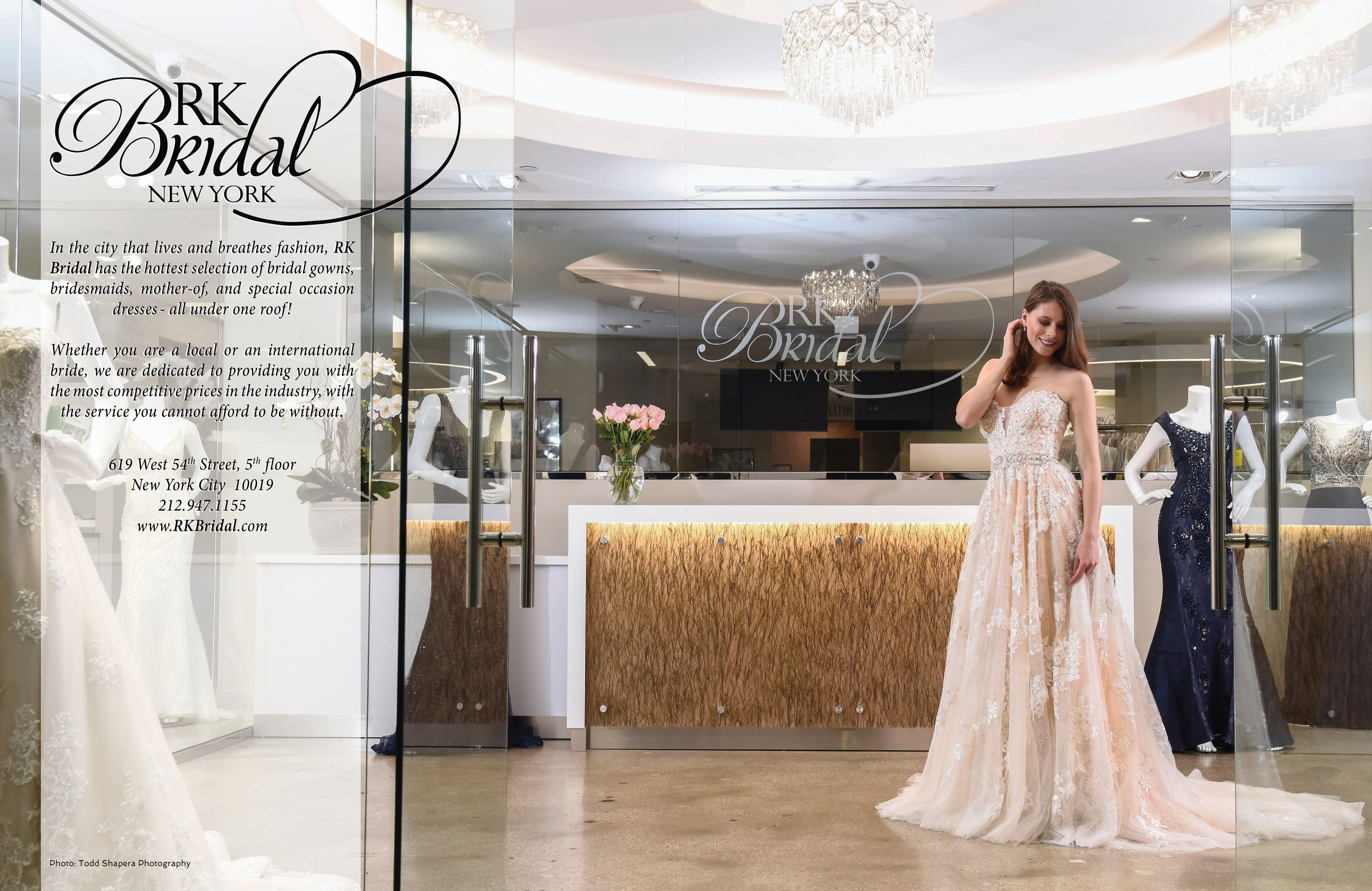 A Bridal Photoshoot for Sophisticated Weddings magazine
Wedding gowns at RK Bridal in Manhattan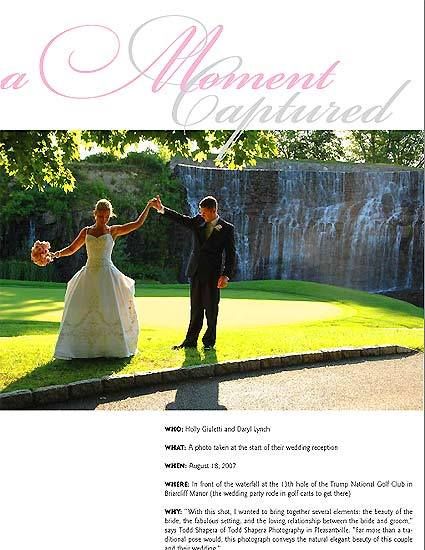 An Elegant Westchester Golf Club Wedding
A Feature In Westchester Weddings magazine
Newport, Rhode Island Summer Wedding - Rosecliff Mansion,
Feature story in Westchester Weddings magazine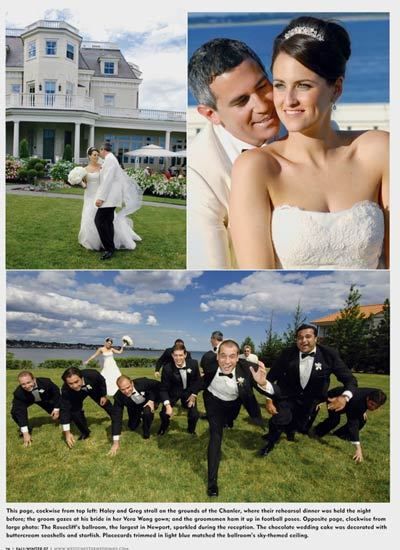 Newport, Rhode Island Summer Wedding
Feature story in Westchester Weddings magazine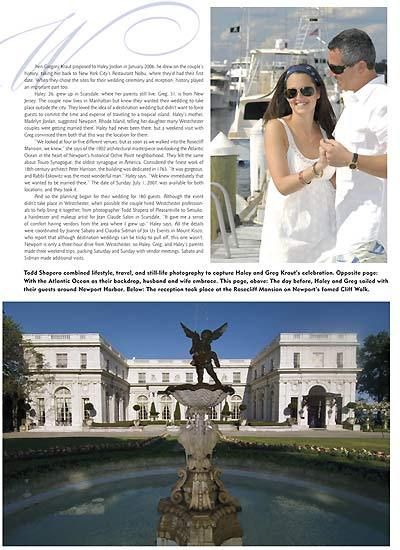 Newport Summer Wedding
Feature story in Westchester Weddings Magazine
Newport Summer Wedding and Touro Synagogue
Feature story in Westchester Weddings Magazine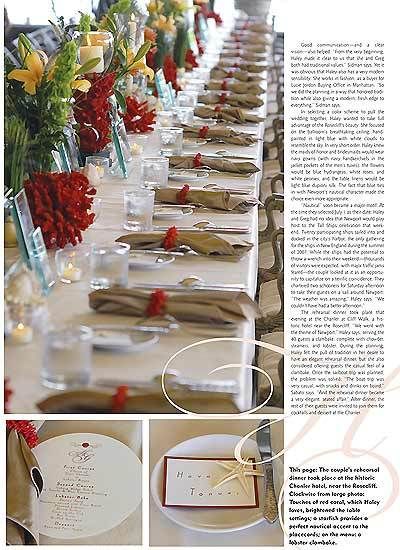 An Elegant Wedding In Newport Rhode Island
A Feature in Westchester Weddings Magazine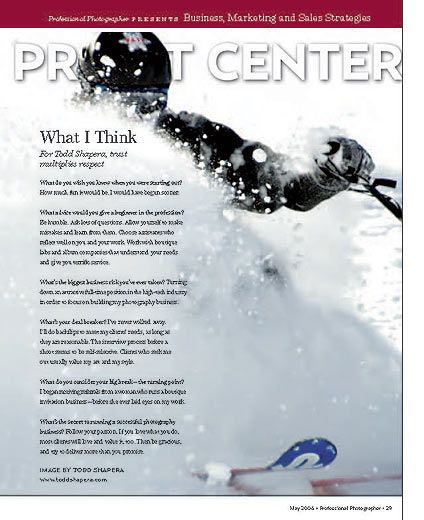 Powder Skiing In Alta, Utah
Photography and essay in Professional Photographer magazine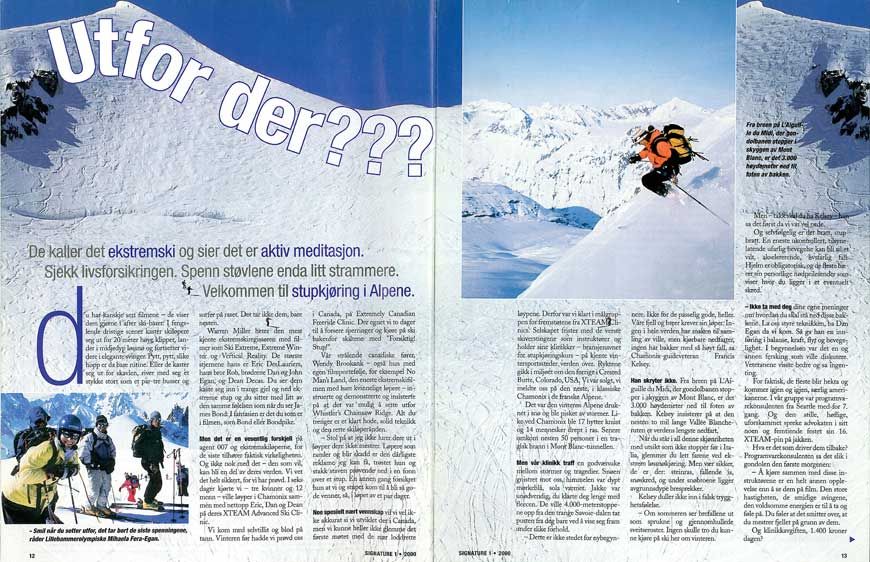 Extreme Skiing In Chamonix, France
Photography and essay for a Danish magazine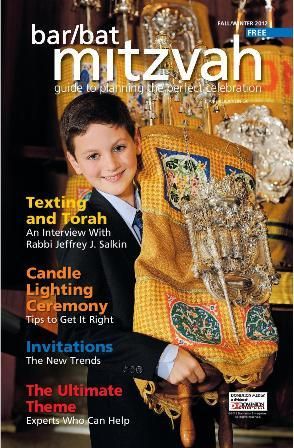 Bar Mitzvah Portrait Photography
A Cover Story in Bar Mitzvah magazine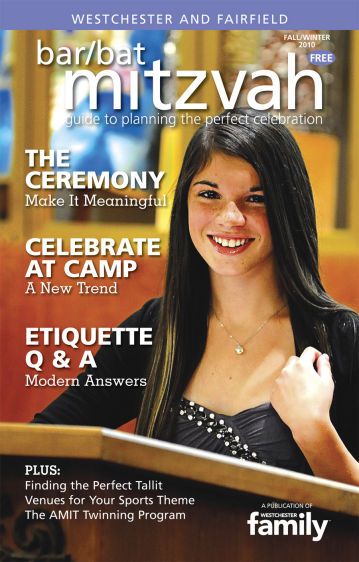 Bat Mitzvah Portrait Photography
Cover photo in Bar Mitzvah Magazine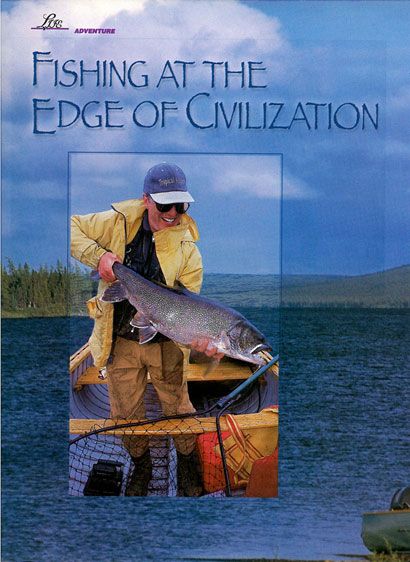 Fishing At The Edge of Civilization
A photo essay in Northern Quebec for World & I magazine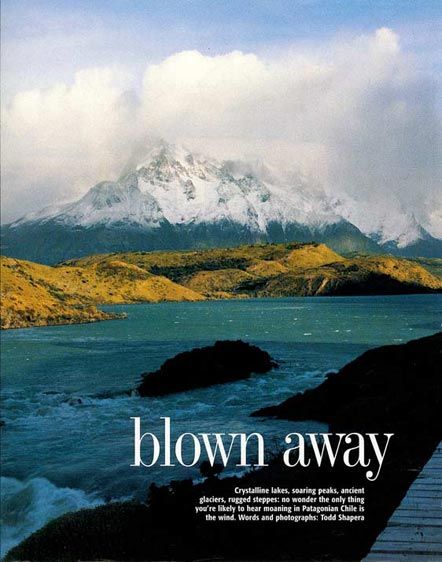 Torres Del Paine, Chile - A Windblown, Mountain Paradise
A photo essay and story in The Financial Times of London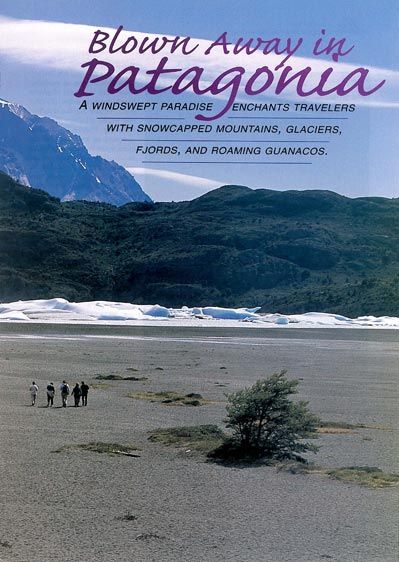 A Journey in Patagonia's Torres Del Paine National Park, Chile
A photo essay for World & I magazine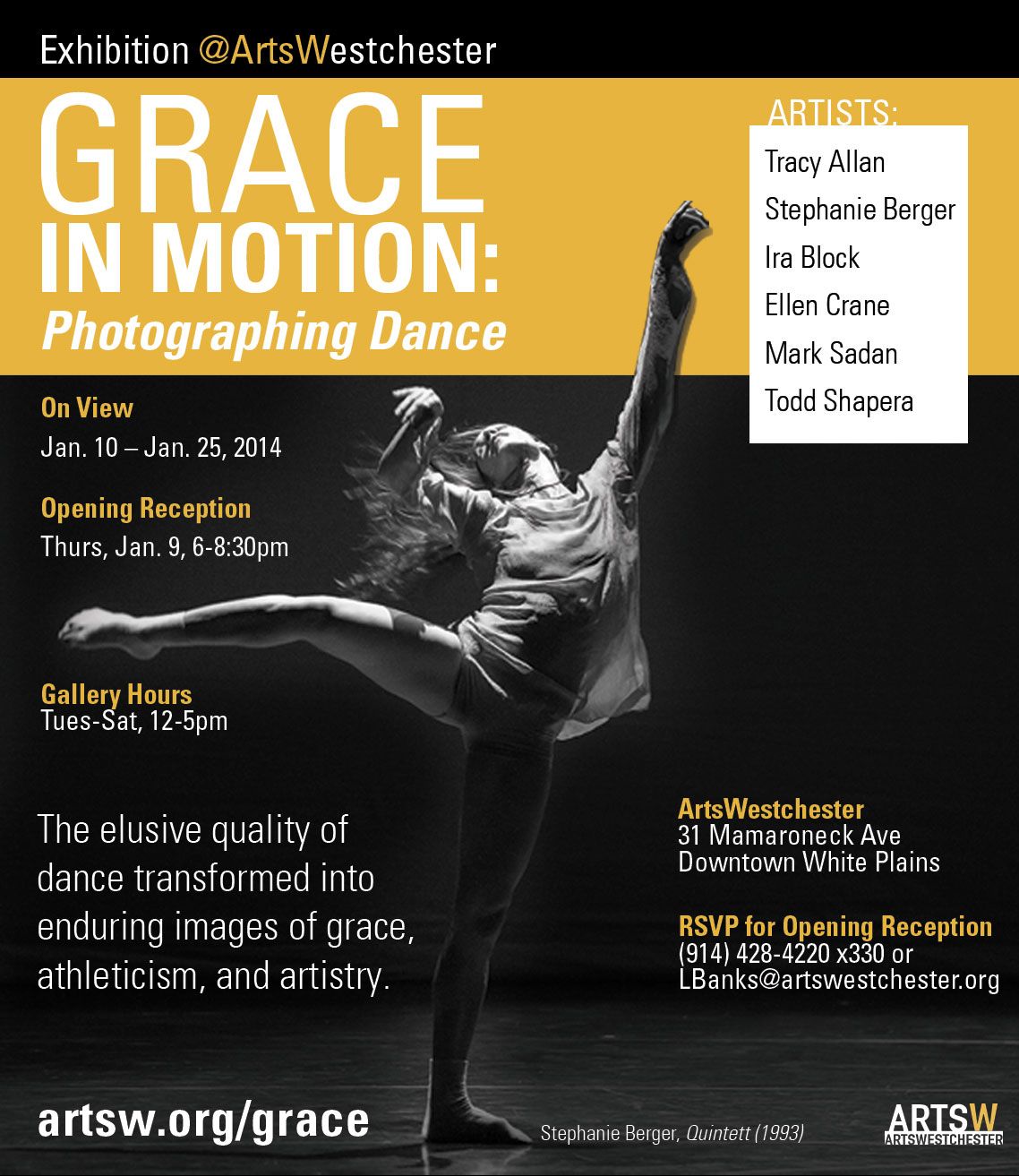 An Exhibition of Dance Photography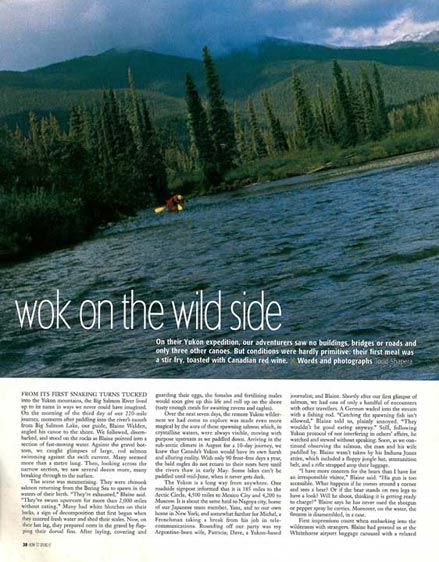 A Paddling Journey In The Yukon
Photography and essay for The Financial Times of London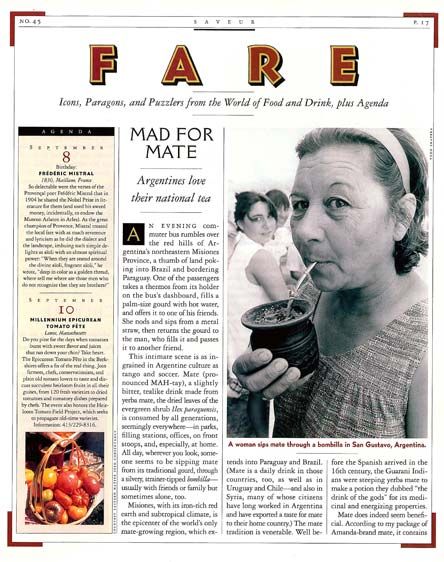 Drinking Mate, The Argentine Tea, Is Part Of The Fabric Of Rural Argentina
A photo essay and story in Saveur magazine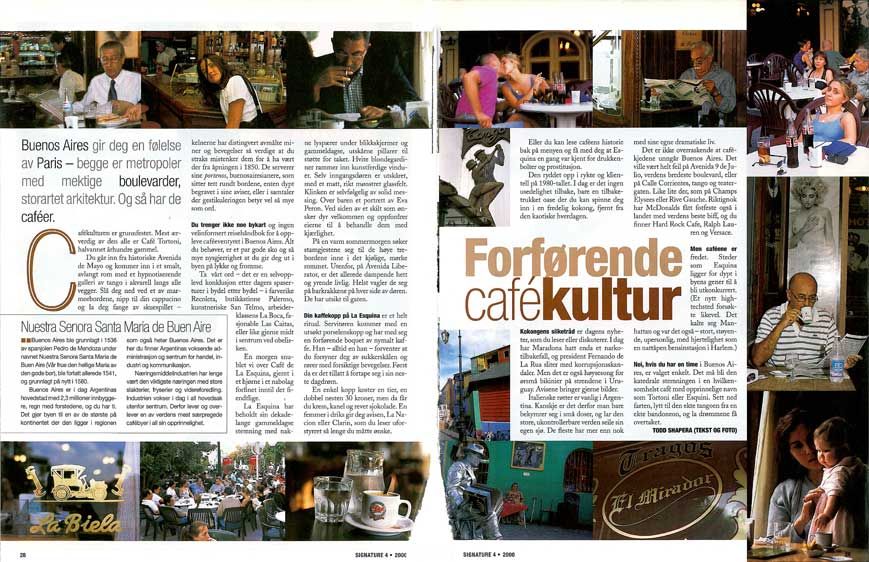 The Allure and Intimacy of Buenos Aires Cafes
A photo essay for a Danish magazine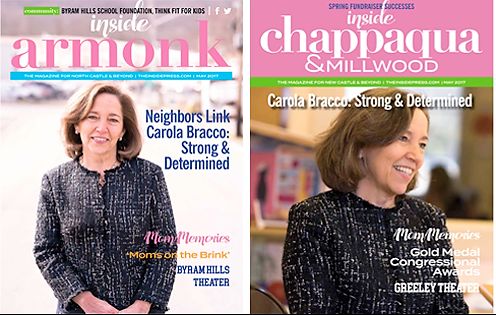 Neighbors Link Cover Photos For Inside Press
Portraits of Neighbors Link Executive Director Carola Branca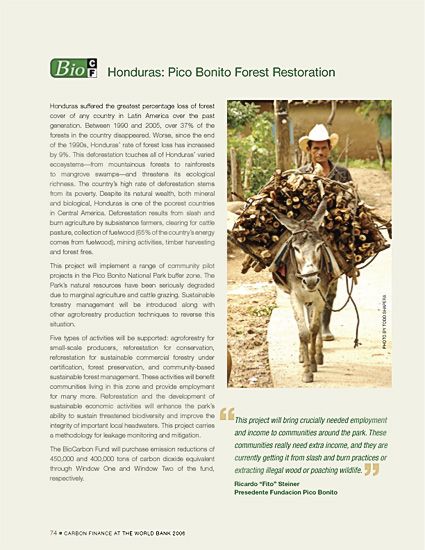 Saving The Rainforest In Honduras' Pico Bonito National Park
A photo essay for the World Bank and Ecologic Development Fund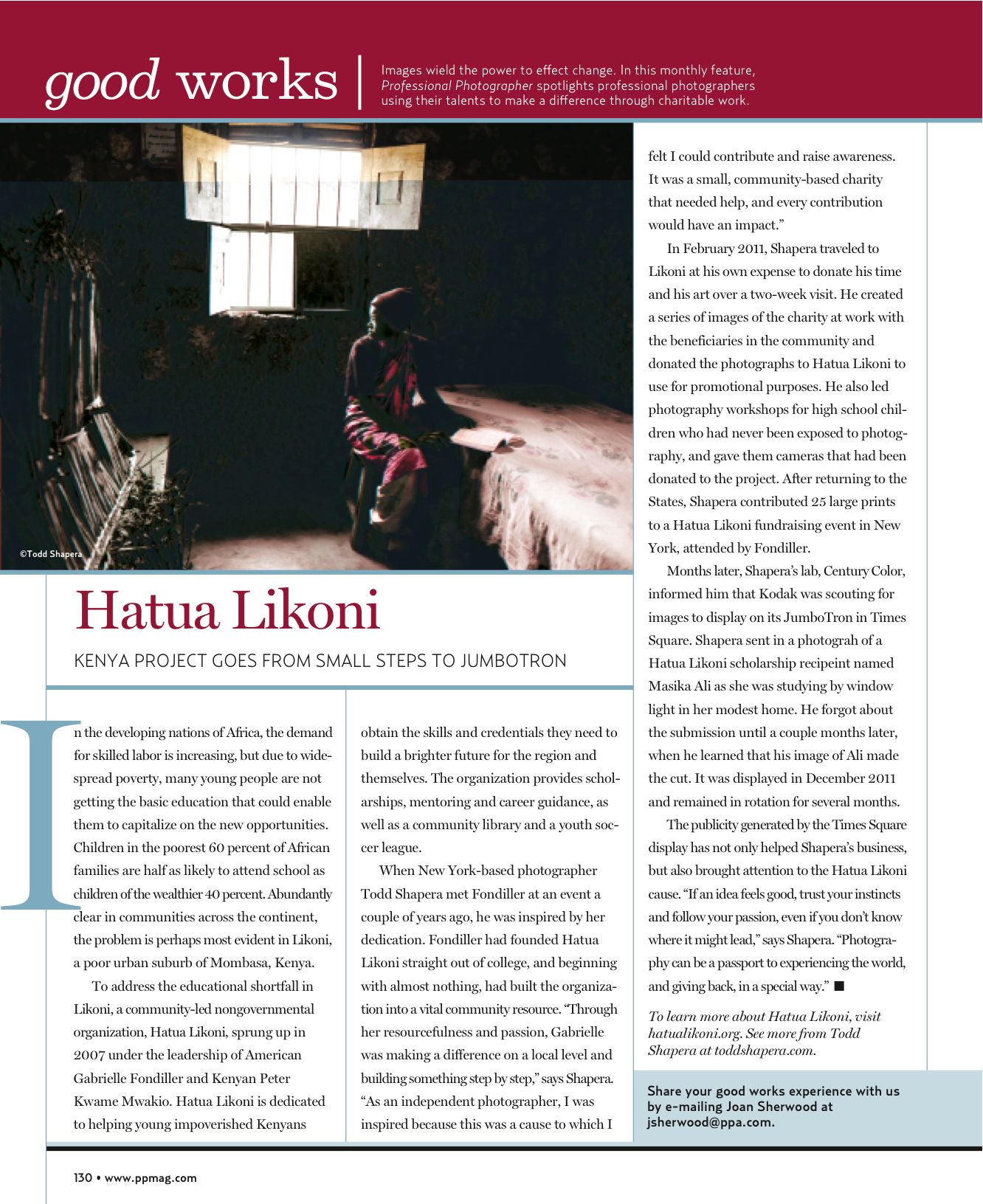 Hatua Likoni's Scholarship Program In Africa
A story for Professional Photographer magazine